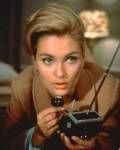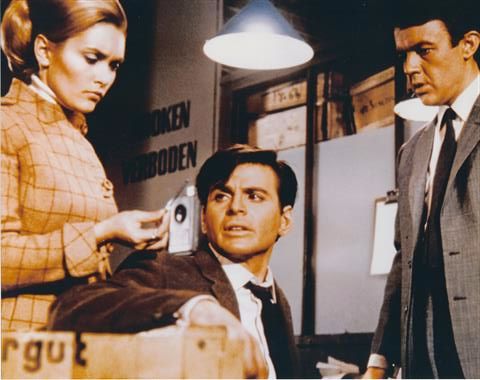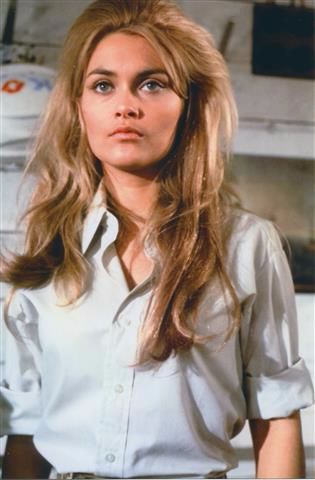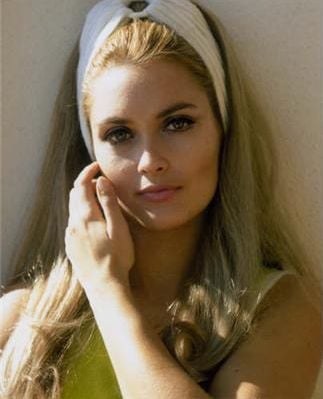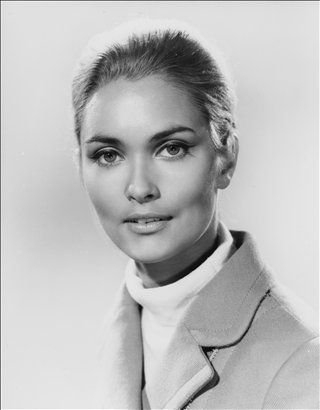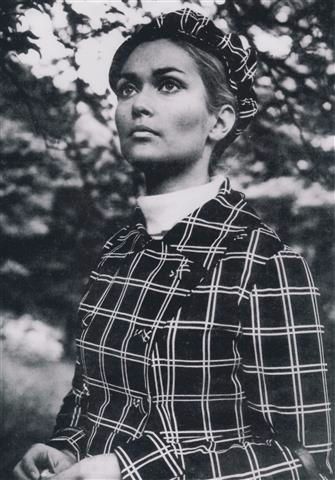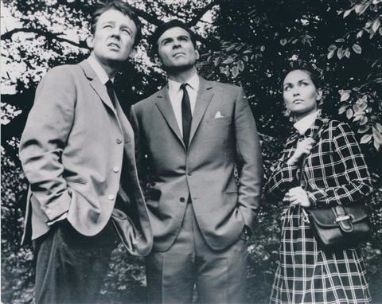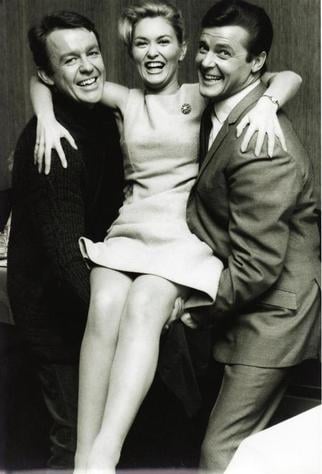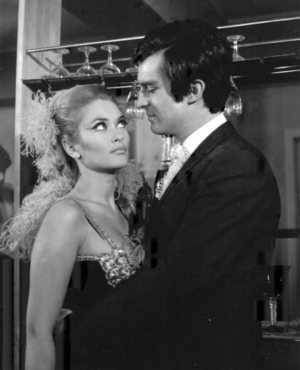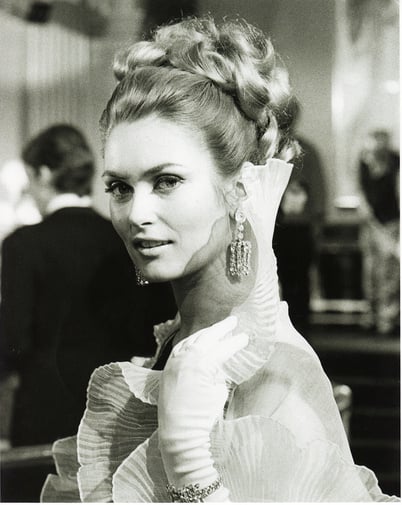 All photographs are 10x8 high quality prints. If you wish to order one or more signed pictures then please click here
for non-paypal payments, or to send us details of any dedication you wish Alexandra to write on the photograph.
All proceeds from the sale of these photographs go directly to the
Alexandra Bastedo Champions Animal Sanctuary.
Thank you so much for your support and kindness.